Welcome
Are you in a relationship that is falling apart or about ready to? Would you like to identify and learn new strategies to manage conflict and become a more content couple? Or maybe you're seeking pre-marital counseling. I invite you to contact me and will meet for a free consultation to give you an overview of these researched strategies! Through the lens of Gottman, you and your partner will work on developing the type of relationship desired and avoid the painful battles and arguments. Couples therapy is my first love in practice and look forward to working with you.
I also treat individuals and couples seeking balance from an addiction or out of balance with a mental health concern. If you're stuck using alcohol, drugs, or gambling & finding no relief, maybe even hiding use from others, it's time to make a change.
You may also have a partner who abuses drugs or alcohol & about to give up on the relationship. Addiction is a confusing world filled with self doubt, grief, loss, shame & guilt; all the emotions we try to hide from. You no longer have to suffer alone, feel like you are nagging someone, or hurt from broken promises. This is your first step towards change.
I am a trained art therapist and if it feels right, may utilize art to help communicate experiences. Sometimes words are hard to come by when expressing thoughts, feelings or ideas. Art is a magnificent way to get in touch with all of that.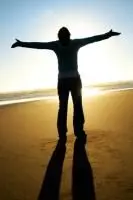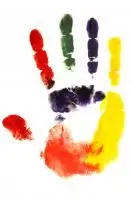 Please call me at 408-680-8942 or email me [email protected] for a free 50 minute consultation today.
https://gottmanreferralnetwork... alt="Karen Sturm's profile on the Gottman Referral Network" src="/grn-badge-approved.png" width="314" height="199" />